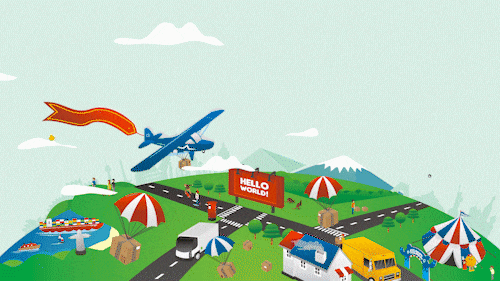 Trade show marketing is costly. You don't want to jump into it without knowing you can get your money's worth.
Map out your strategy from the beginning to ensure your company will benefit as much as possible from the event. Download our checklist to learn how you can successfully optimize and measure trade show.
Participating in trade shows can quickly consume your marketing budget, but in order for it to yield a positive return, you'll need a well-planned strategy and flawless execution. Most companies plan a year ahead, and with good reason. On the trade show floor, exhibitors have but a moment's glance to catch the attention of attendees and establish a lasting impression.
Herein lies the challenges; how do you get attendees to your booth in the vast maze of trade show floors? How do you create a lasting impression? And what can you do to turn trade show attendees into actual business opportunities? In short, how do you produce a return on your investment? The answer is simple -- give your trade show strategy a whole lot of inbound marketing love.